Here's your chance to build a school that is different.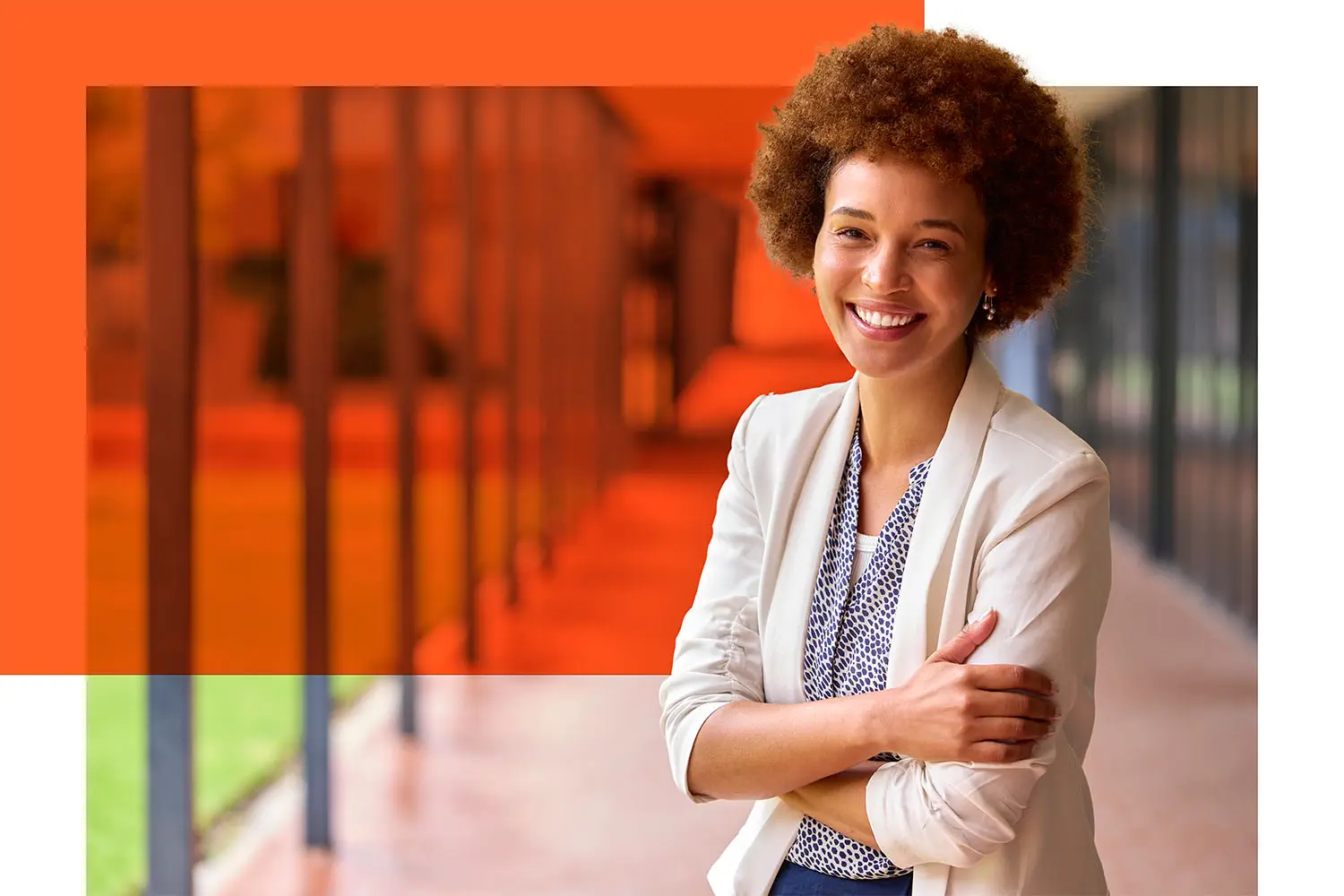 Here's your chance to build a school that is different.
Unique opportunity
Two years of training, connections, and resources to help you own your vision and see it through.
Led by charter school founders
We don't pretend to know what it's like to found a school – we've done it and so have our friends.
Professional compensation
Create something meaningful while earning $125,000 per year plus health benefits for two years.
We're not waiting for solutions. We're
creating

them.
will complete a college degree or certificate*
will complete a college degree or certificate*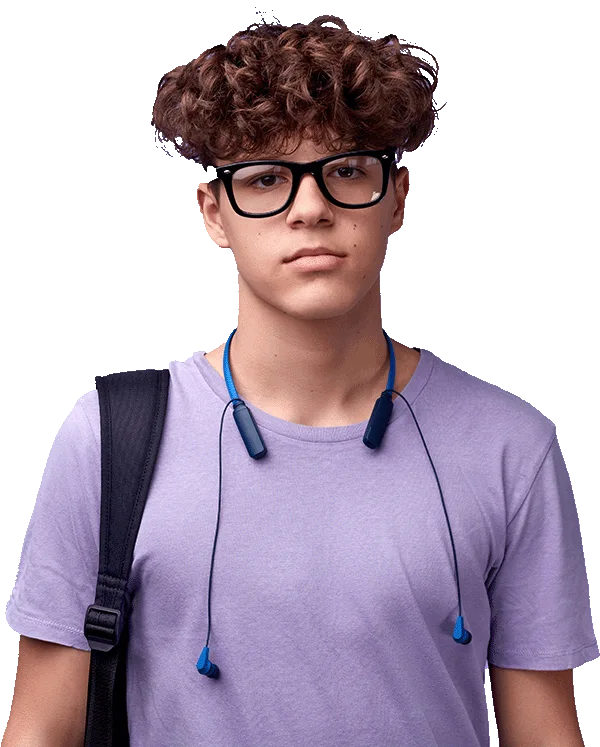 The facts are clear – and startling
Colorado Springs is a tale of two cities for students growing up here and attending school. Students attending our region's four high-income school districts are doing well, bettering state averages for college enrollment and completion. By contrast, a similar number of students attending our region's four low-income districts are losing ground, graduating from high school at unacceptably low rates, enrolling in college at low rates, and completing college at dismal rates.
Are you ready to create a real legacy?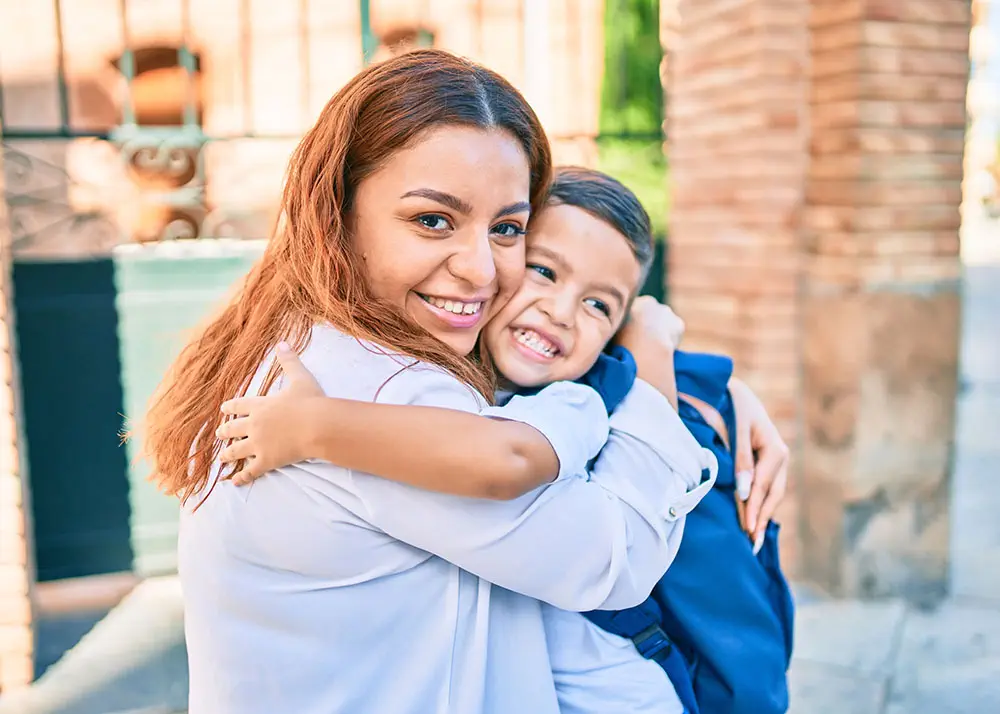 Create an enduring school and organization
Great schools serve the whole kid. Great schools serve the community. Great schools attract armies of talent. Great schools balance their budget. Great schools transcend the founders. Great schools become great organizations that endure.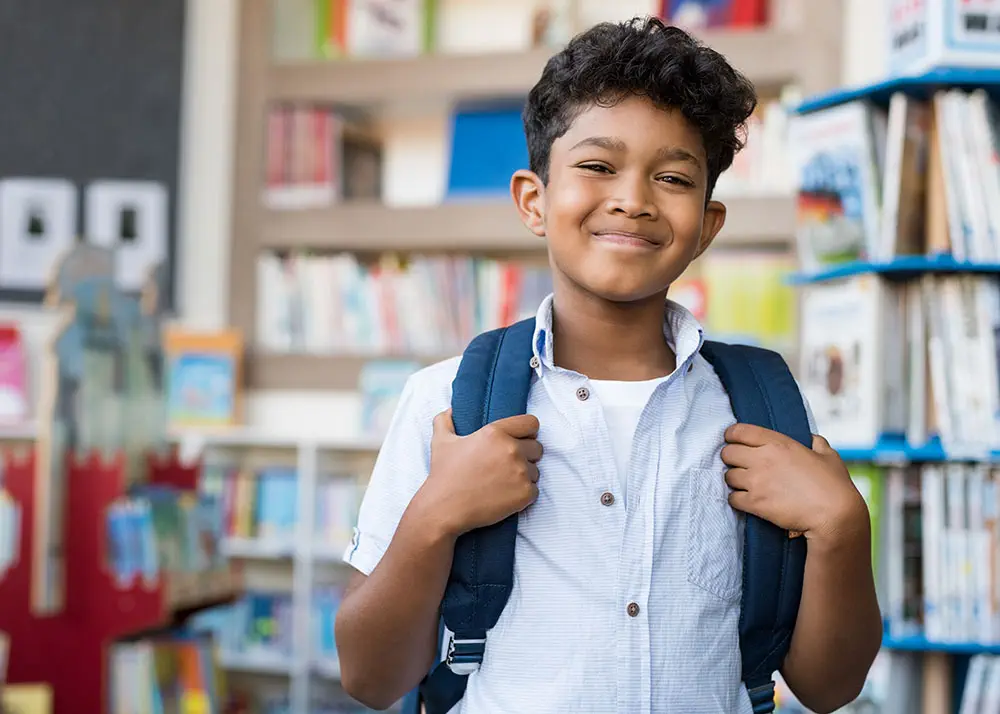 Meet the needs of the whole kid
Reading matters. Math matters. Graduation matters. But so do friends and sports and mental health and recess and families. Great schools don't cherry pick parts of kids. They take the whole kid, arms wide open.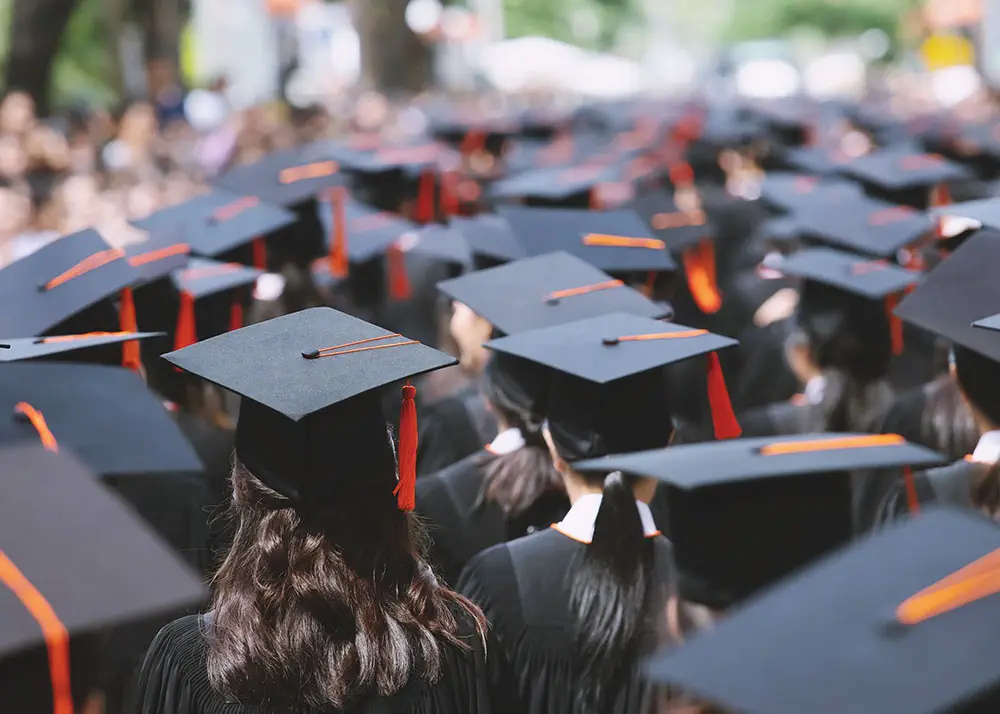 Set up for success and successors
Learn from leaders and schools that have done the work. Year after year after year. Learn how to think and lead in decades, not weeks. Learn how to build your school's future success and team today.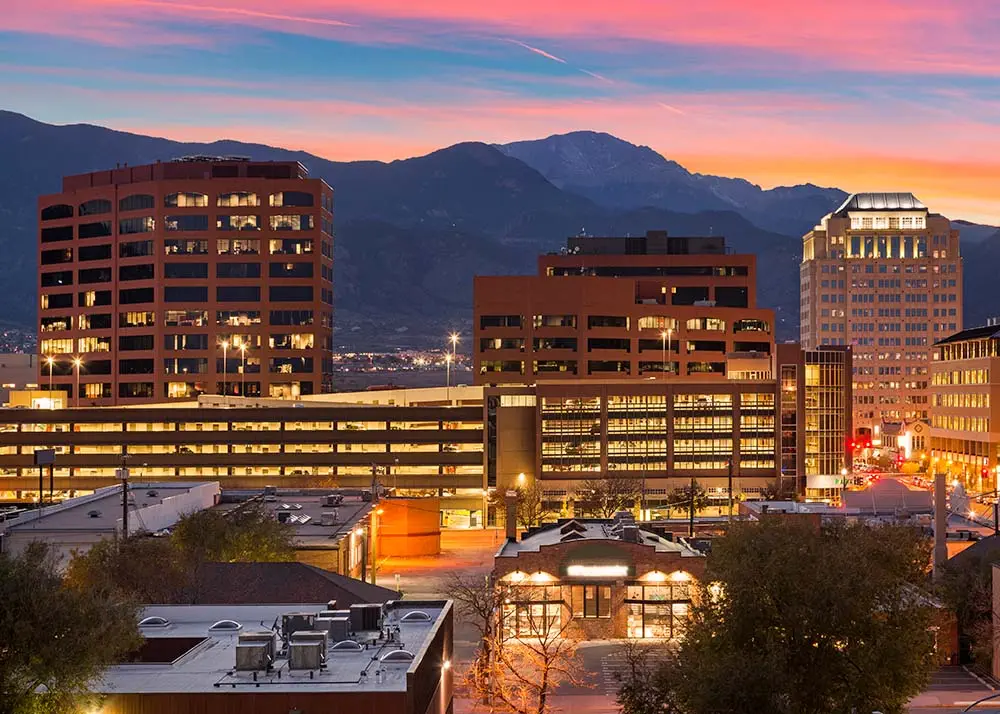 Real impact on thousands of kids and adults
This is real. Thousands of kids and adults are transformed by great schools that make it and endure. Try to find a better opportunity to make that much meaning. Seriously, try.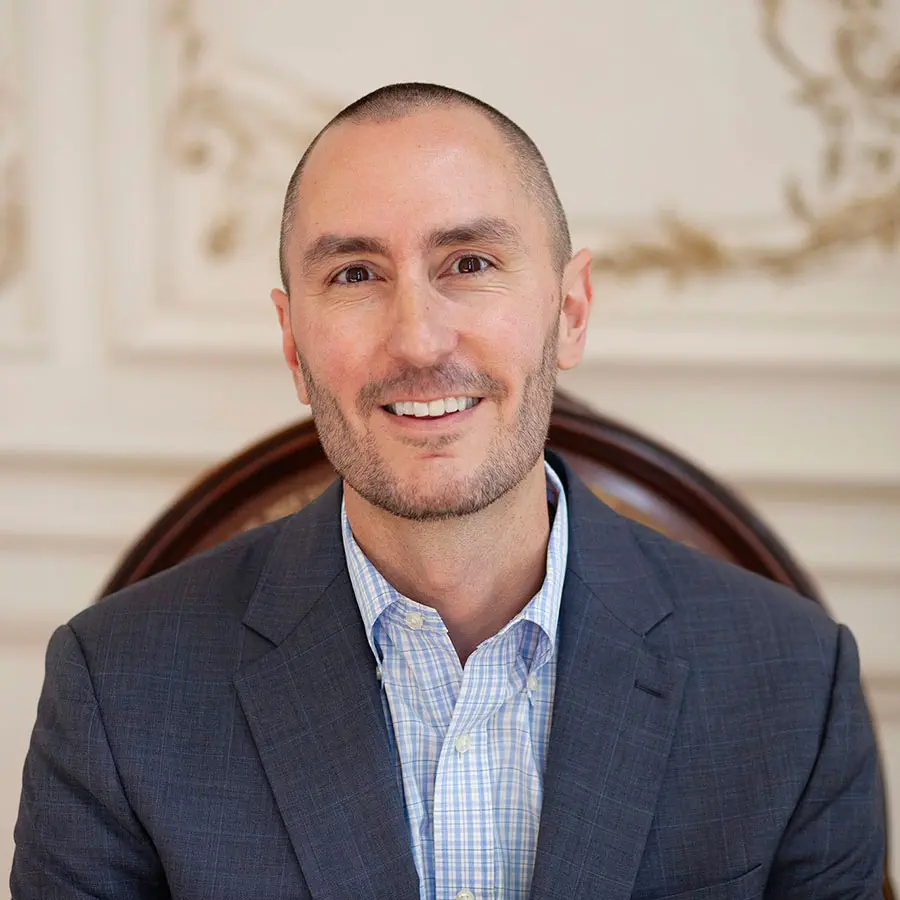 Zach is a graduate of Colorado Christian University and Harvard Divinity School. After completing Fellowships at El Pomar Foundation and BES, he founded Atlas Preparatory School. Zach has also led private foundations and founded the Legacy Institute in 2017.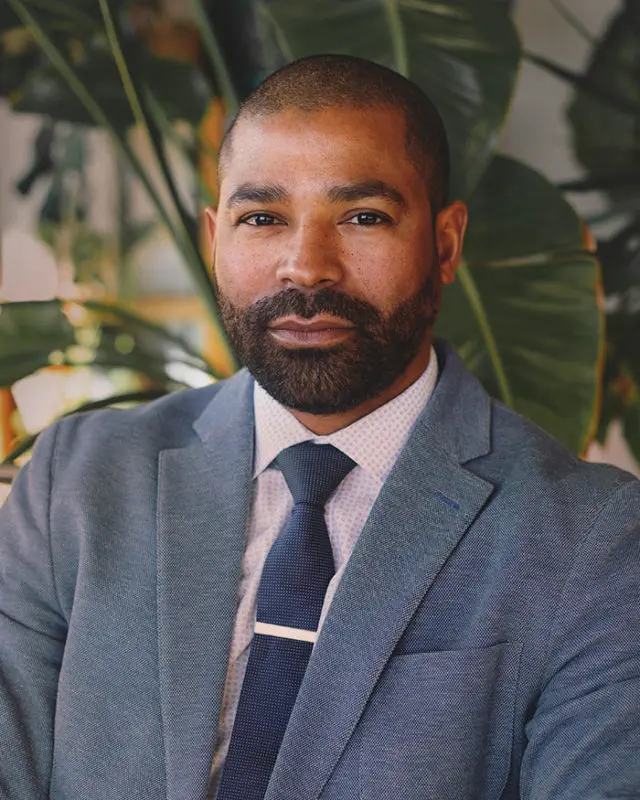 Antonio (Tony) Rosendo is a graduate of Colorado College  and the University of Denver. He has worked as a teacher, higher education admission officer, and co-founder of Atlas Preparatory School. Tony has also led private foundations and founded Spur Philanthropy.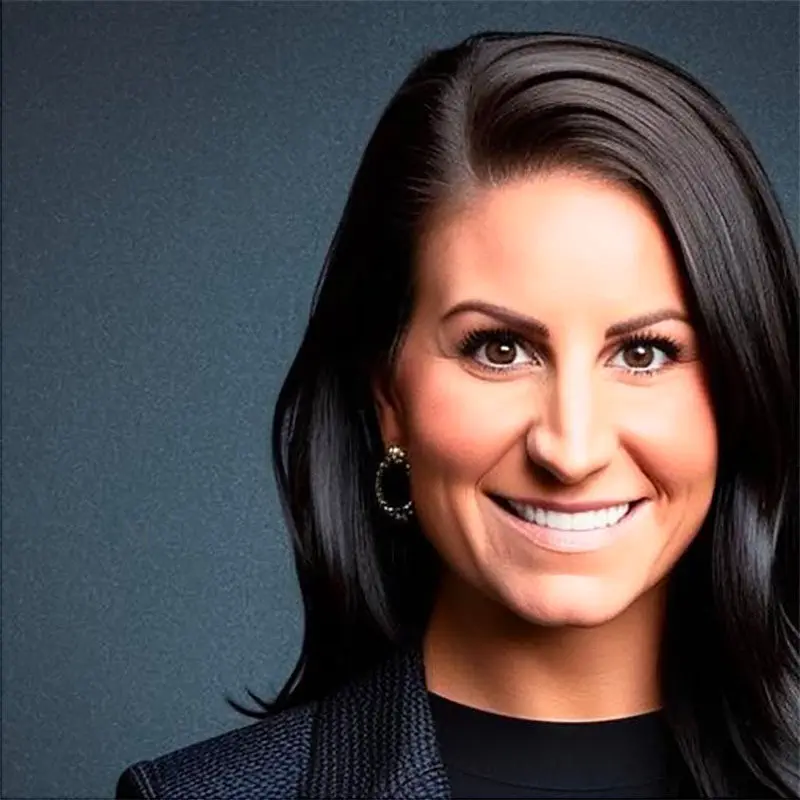 Valerie McCormick holds multiple degrees from the University of Colorado. Her experience in education includes work as a teacher, principal, and district-level curriculum director. Valerie is a leading expert in instructional quality and education technology.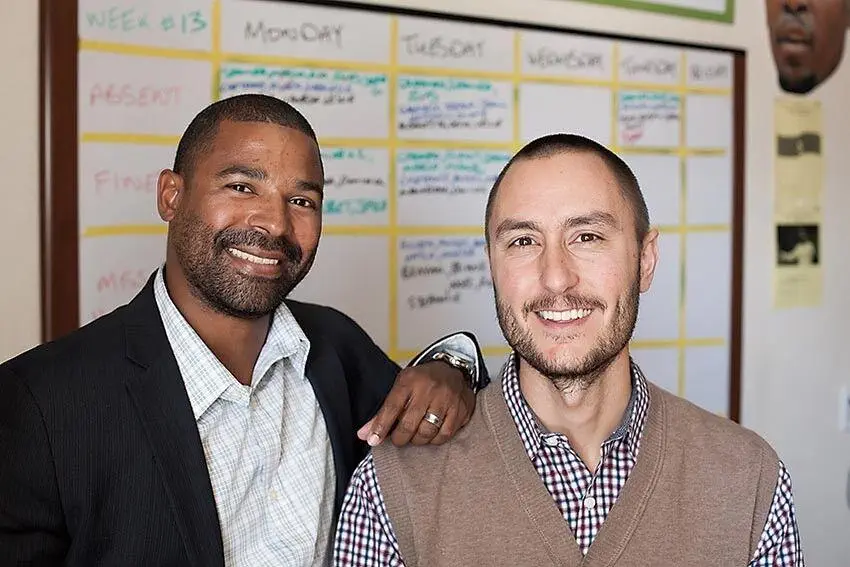 "The experience of founding Atlas alongside so many wonderful, persistent, and talented human beings was beyond comparison. If you have an insatiable appetite for hard work for good kids, with good adults, it will change your life nearly as much as it changes theirs. And if you are ambitious and humble and lucky, you might one day enjoy the rare satisfaction of watching something you started flourish for a long time without you."
Zach McComsey – Founder, Atlas Prep
What it takes to build something different
Excellent leaders excel in a way that others struggle to replicate. Exceptional leaders excel in a way that others struggle not to exceed. (Thanks Good to Great.)
Ego, ambition, talent. Check. Check. Check. Turn's out you are human. Throw a cape on that talent and put the school first, always. That's superhuman.
Anyone ever out worked you? Anyone ever tried harder? Anyone cared more? If these questions offend you, welcome to the club.
Starting something from nothing is a mess. Squiggly lines and blank sheets of paper. If you get that and want that, we get it and want you.
Dedication to Colorado Springs
This is not remote work. Or hybrid work. Or an ocean named zoom. This is real kids and real adults in a real building. All day everyday. Address, Colorado Springs.
Great schools take 10+ years to plan, open, develop, and sustain. Long-term commitments are terrifying for most. They are mandatory for the few. We are looking for the few.
TRAIN WITH THE BEST. BECOME YOUR BEST.
Frequently Asked Questions
Have more questions about the Legacy Fellowship?
Ready to build something different?
Fellowship Starts July 2024 | Applications Open Now